In January this year the Mudge family from New Zealand spent time with our brethren in the Kingdom of Tonga.
This was their first time in the mission fields. On arrival they were greeted by brother Dickie, himself young in Christ, who has been performing most of the teaching and nurturing work on his own. He was very grateful for the visit of Brendan, Jess and their three children, Aviva, Zachaiy and Caleb.
Currently there are two brothers based on the main island of Tonga, plus ten interested friends and young people.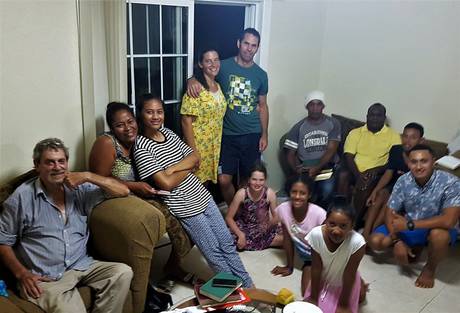 Jess spent time with a group of young people across a wide spectrum of ages, teaching the early life of Moses, through the wilderness and into the promised land. With lack of easy access to helpful scriptural material within Tonga, one of the projects the group worked on together was that of building up a lending library, which was established within brother Ralph's 20 foot shipping container. Books and study aids from Ralph and Dickie, plus the contribution from field workers over the years, have resulted in a great library now available in a dry place for storage.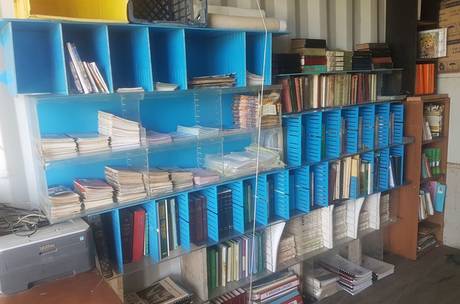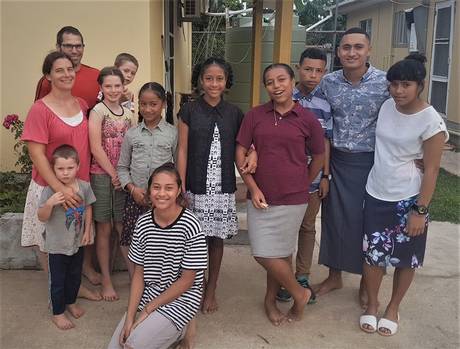 Brother Dickie took the new visitors on a short tour, with touch points to brother Ralph and interested friends. Being cyclone season, they had accommodation that was inland and slightly elevated, and this provided a place to live and have gatherings of friends. Brendan and Jess brought encouragement to the small group with both spiritual and practical support. Keeping in mind the various levels of understanding of both English and the scriptures within the group, Brendan led a series of Bible classes on "Christ in the Psalms."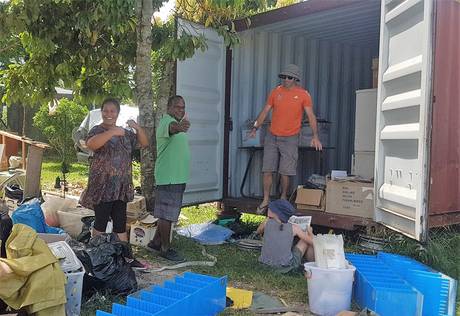 At Bible studies and group activities there is a core group of interested friends, but there are also new faces that come and go all the time, which is the nature of the Islands. This does not hinder the work, since we never know when the word of God might take hold. Brendan, the handyman that he is, set up a sink and running water in the kitchen of brother Ralph's house, which is normally used for meetings and Sunday school. Kitchens prove very handy at a place for meetings, since after studies everyone wants to play some part in preparing the meal together.