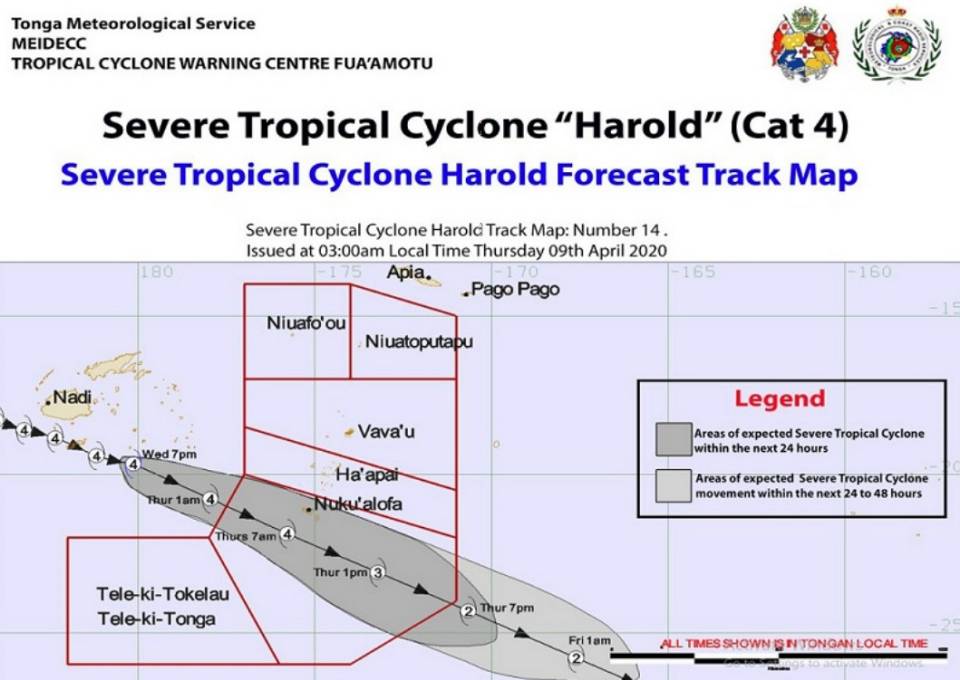 Details
Harold is the first Category 5 severe tropical cyclone to occur in the South Pacific basin since Cyclone Gita in 2018 and is also the second-strongest tropical cyclone to ever affect Vanuatu.
| | |
| --- | --- |
| Highest winds: | 10-minute sustained: 220 km/h (140 mph) |
| | 1-minute sustained: 270 km/h (165 mph) |
| Fatalities: | ≥27 total |
| Damage | Significant |
| Areas affected | Solomon Islands, Vanuatu, Fiji, Tonga |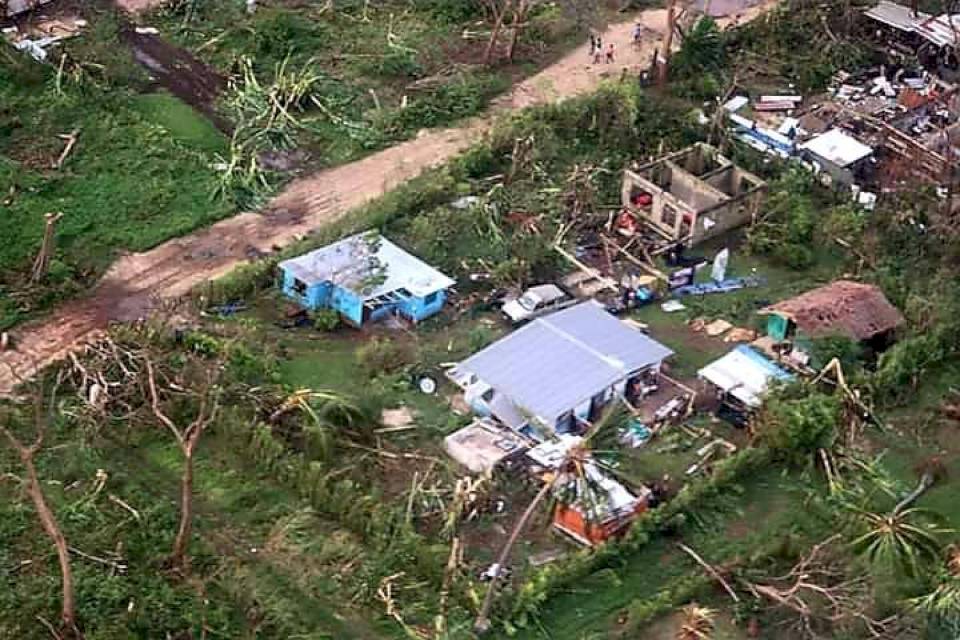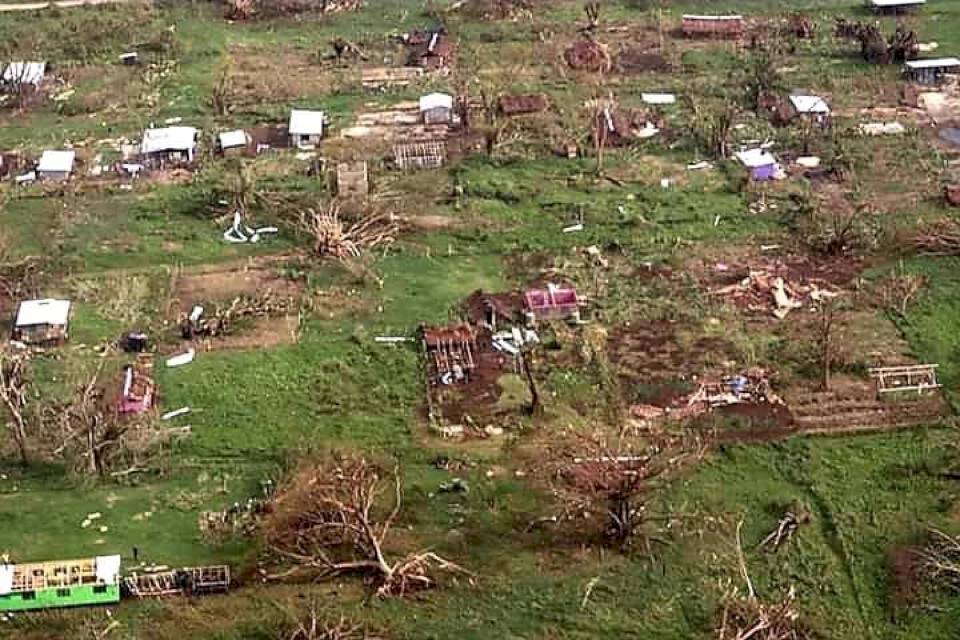 Impact on those we know
On the 6th of April Cyclone Harold stuck the largest Island of Vanuatu, Santo. It had been sitting offshore for a couple of days (after coming from Solomon Islands) and had been building up in strength. It hit the town of Luganville Monday morning as a Category 5 cyclone. This is the second Category 5 cyclone to hit Vanuatu in 5 years (2015 Cyclone Pam). This Cyclone had sustained winds of above 200km/h
Extensive damage has been caused to the homes of the Bro and Sis who live on the Island of Santo and Malekula. Gardens have been damaged, Electricity and Running water are also no longer available and debris has been blown all over the town. Obtaining clean water and food is the priority at this time.
No lives of the Bro and Sis have been lost and we can thank our God for watching over them and keeping them all safe.
The Bro and Sis in these parts of Vanuatu urgently need your support and prayers at this very difficult time. Please think of those Bro and Sis in less fortunate circumstances than our own and give generously.
Current Situation
Thankfully everyone in Luganville is ok and safe but a lot of damage to their houses. One Brother's roof was totally blown off.
Running water isn't available and needs to be collected. Electricity is down and probably will be for a while as power lines have been blown over.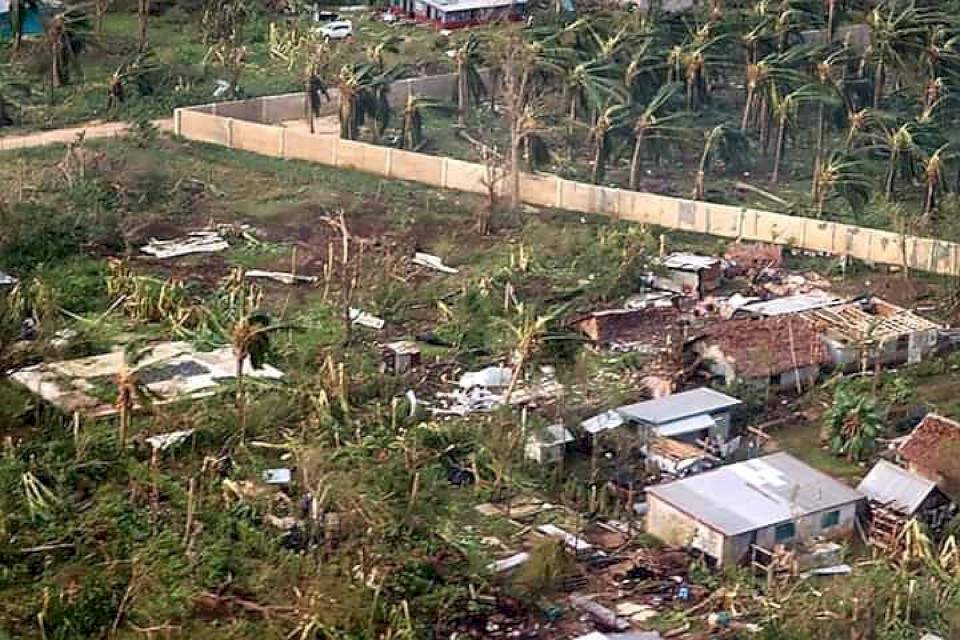 Families in the Cyclones Path
(Photos from before the Cyclone)