Bangalore Bible Week 2019
Event Navigation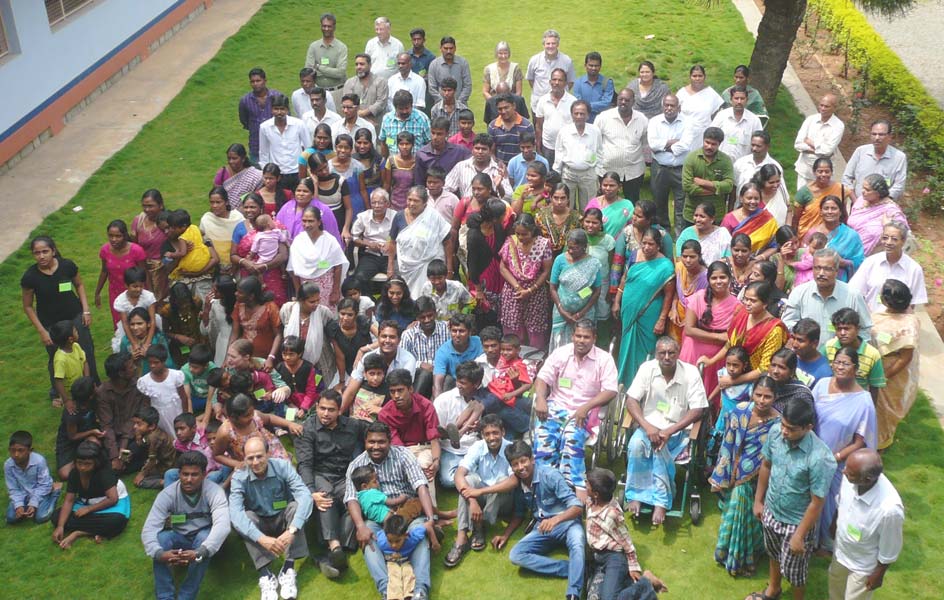 Dear Brothers and Sisters in the Lord Jesus Christ,
You are warmly invited to the 2018 Karnataka and Tamil Nadu Christadelphian Bible Week, a wonderful opportunity for fellowship, learning, praise and encouragement around God's Word.
Details of the week, God willing, are as follows:
Timings:

Starts on Wednesday, 1st of May
Finishes on Tuesday, 7th May

Venue:

Claret Nivas Retreat, Carmelaram Post, Sarjapur Road, Bangalore 560035

Theme:

A Friend of God and Jesus

Speakers:

Bro Joshua Wallace – Abraham: A Friend of God
Bro Bruce Parker – Knowing Jesus

Registration:

200 per person (compulsory fee).
There will be discussion groups, language sessions, and a Sunday School program for children.
Our bible week policies are as follows:
Registration is open only to baptised Christadelphians and their children (exceptions can be discussed with the Committee in advance)
The cost of the week is approximately Rs. 3500 per adult and Rs. 1750 per child (4-8 years). Please contribute to the cost according to your ability to pay. Contributions will be collected as a free-will offering.
Attendees will need to make their own travel arrangements. For those unable to fund their travel, the Bible Week committee will pay for a one-way fare. In special circumstances of financial difficulty, a two-way fare may be provided.
Carmelaram Railway Station (CRLM) is the closest to the venue. If your train doesn't stop there, get down at Bangalore City and catch another train or bus to CRLM.
Pickup and drop off from CRLM station on the first & last days can be arranged (contact bro Don Bosco: 09008243473 / bro Jaykanth: 9916320869)
The venue can accommodate a limited number of people, so please send your application early to ensure you have a place. You must return the completed registration form by 30th March 2019.
With Love in the Lord Jesus Christ
Page Last Updated: January, 2019