Training
Visiting a new country for the first time can be exciting but also involves a lot of new experiences and challenges. Prior preparation and an understanding of the culture, history and language of the country you are planning to visit will always make your visit much more successful. To encourage these programs several resources are now available on the ACBM website, including;
"The Everlasting Gospel"—a comprehensive 7-part Powerpoint presentation dealing with the issue such as why and how to preach, common questions, cultural problems and some the challenges Fieldworkers may face.
ACBM Fieldworker Induction Presentation—A presentation which can be worked through with individuals or small groups before leaving on a visit.
New committee member induction notes—A presentation to assist new members of the Regional or National ACBM committees to take on their role on the committee.
Over recent years many ACBM regions have run programs to prepare Fieldworkers to visit and preach in another country. Those who have participated in these programs have found them very beneficial.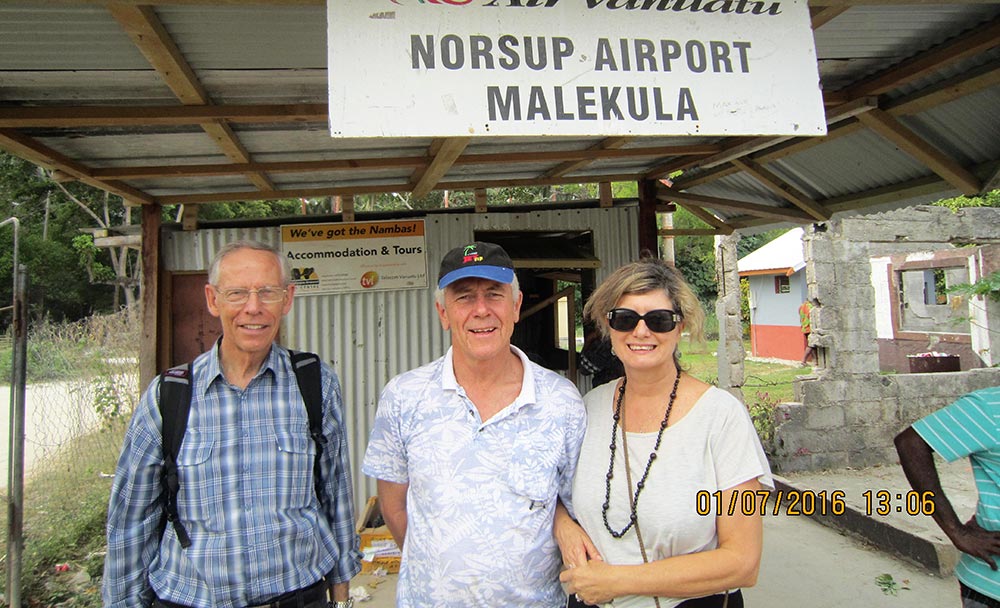 Youth Involvement
There have been many changes in the Asia Pacific region over recent years, and this has provided many opportunities for young people to be involved in ACBM work. Two of the main changes that have impacted on the work of the ACBM positively are:
Improvements in travel
In many areas has become faster, easier and more affordable and this has made it easier to bring brothers and sisters and particularly young people together for combined Bible Schools and youth conferences. Airfares from Australia and New Zealand are the cheapest they have ever been to many destinations, and this provides a unique opportunity for young people for many places to meet together and possibly also plan their visits to meet with nearby ecclesias and those interested to learn more about the gospel.
A dramatic increase in access to communication and technology – Even many of the remotest areas now have access to the internet, and this allows brothers and sisters from different places to stay in contact and support and encourage each other. It also opens up many new preaching opportunities. Young people are among the main users of technology, and this provides more chances for them to become involved in the work of the ACBM, both travelling overseas as a fieldworker and also as part of the area teams and committees that work with those who live in the Asia Pacific region.
As a young person, there are many ways that you can be involved in the work of the ACBM both by travelling to other countries and also within the area where you live. Each country where ACBM offers different opportunities for young people to be involved.
Page Last Updated: November, 2017